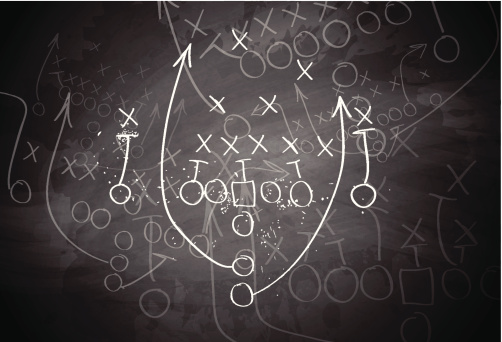 Spaßiger "White board battle" mit Sigfried Gehrke unterhaltsam und informativ.
Zum Abschluss des Jahres 2016 durfte ich der Einladung des AFCVSH folgen und auf der Coaches Convention in Neumünster referieren. An dieser Stelle nochmals ein Dank für die herausragende Organisation und Betreuung während des gesamten Wochenendes.
Had a great time "battling" with Sigfried Gehrke on the white board at the AFCVSH Convention. Thanks for the invitation.